We

LEAD

, we

PROCESS

, and we

EXPORT

 seafood throughout the world!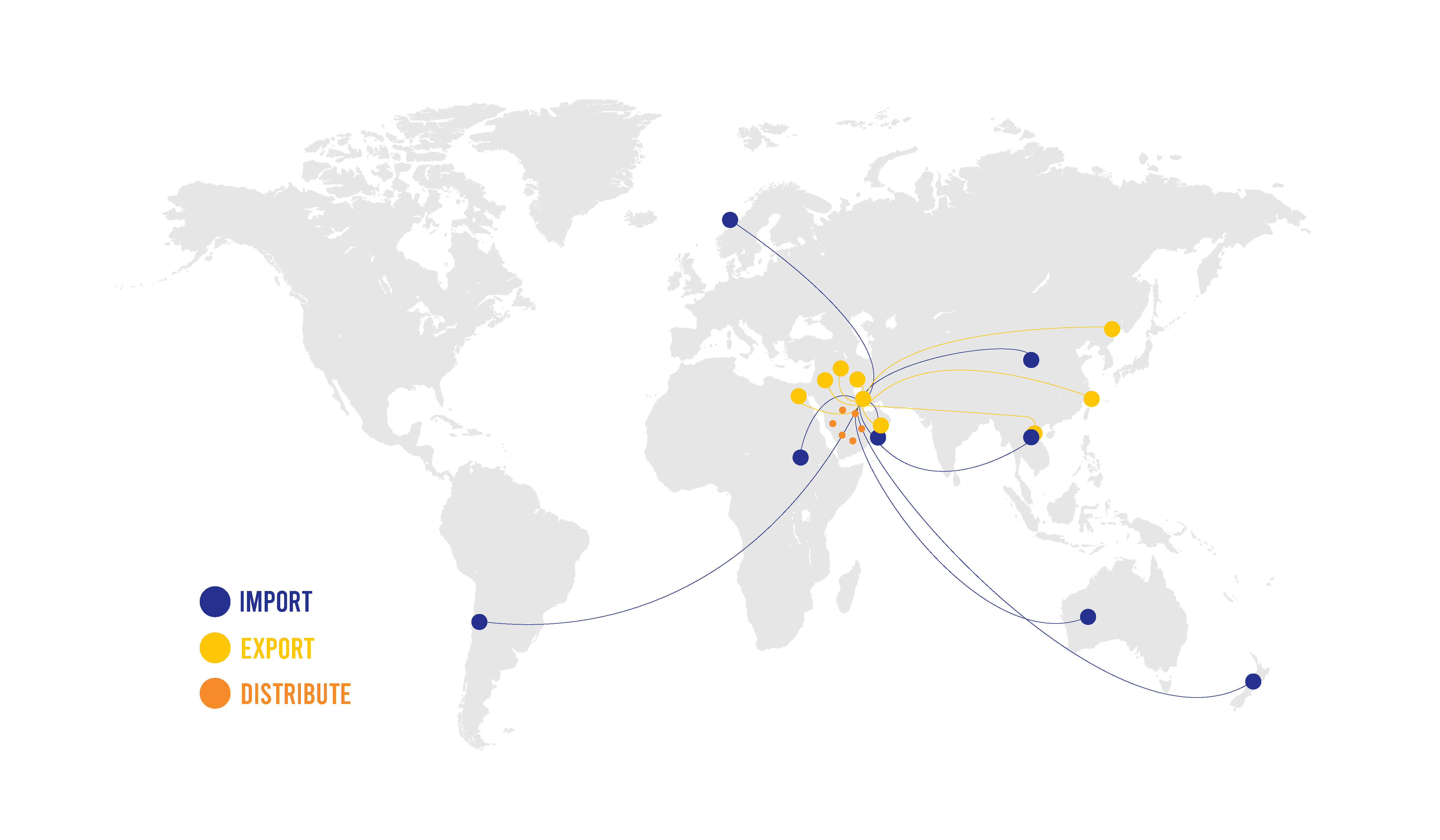 The state of the art factory is ranked amongst the best in the region and is designed to meet the USFDA and EU standards. The factory is engaged in processing and packing of all kinds of seafood products sold in the market. In addition, seafood from all over the world is imported for sales in the local & MENA market.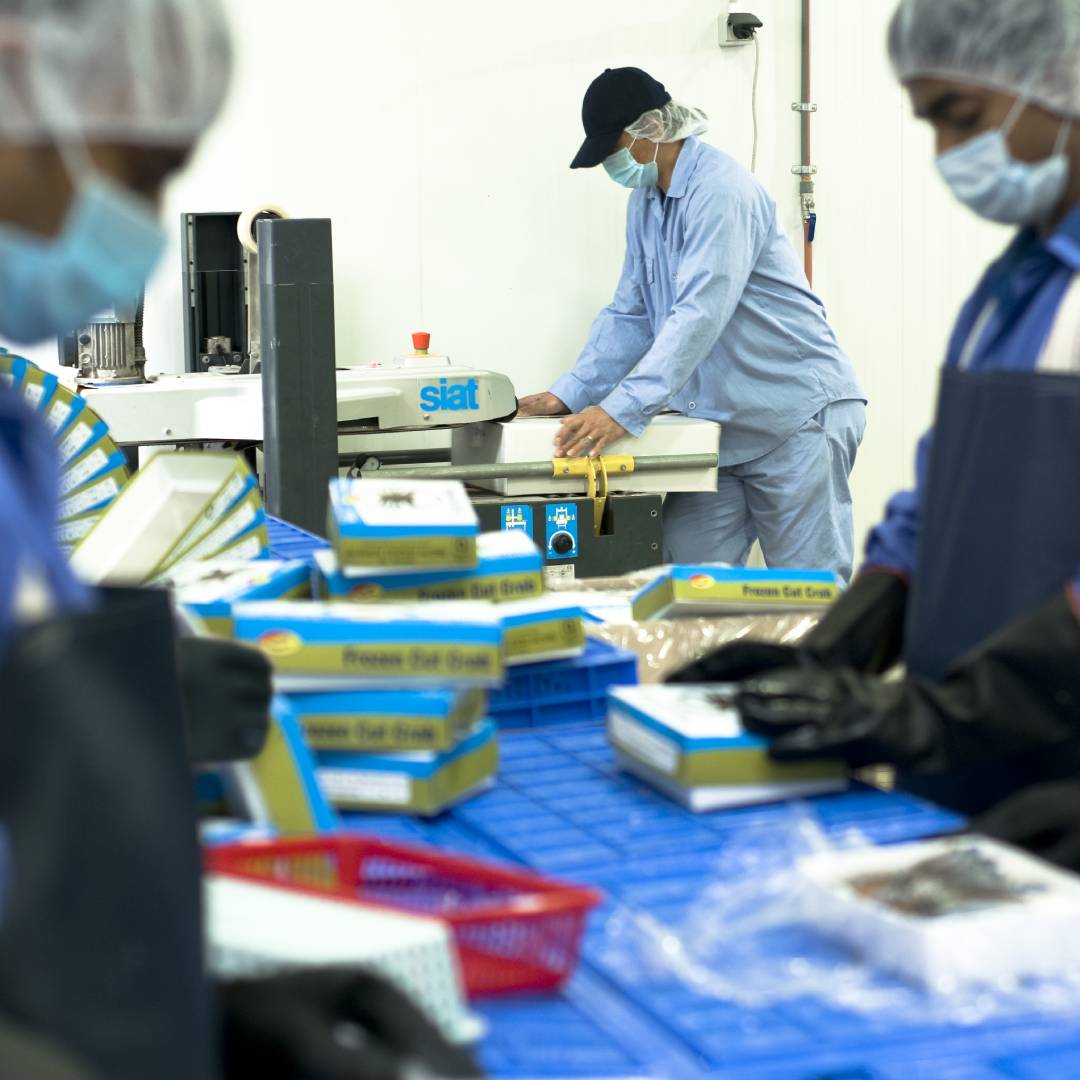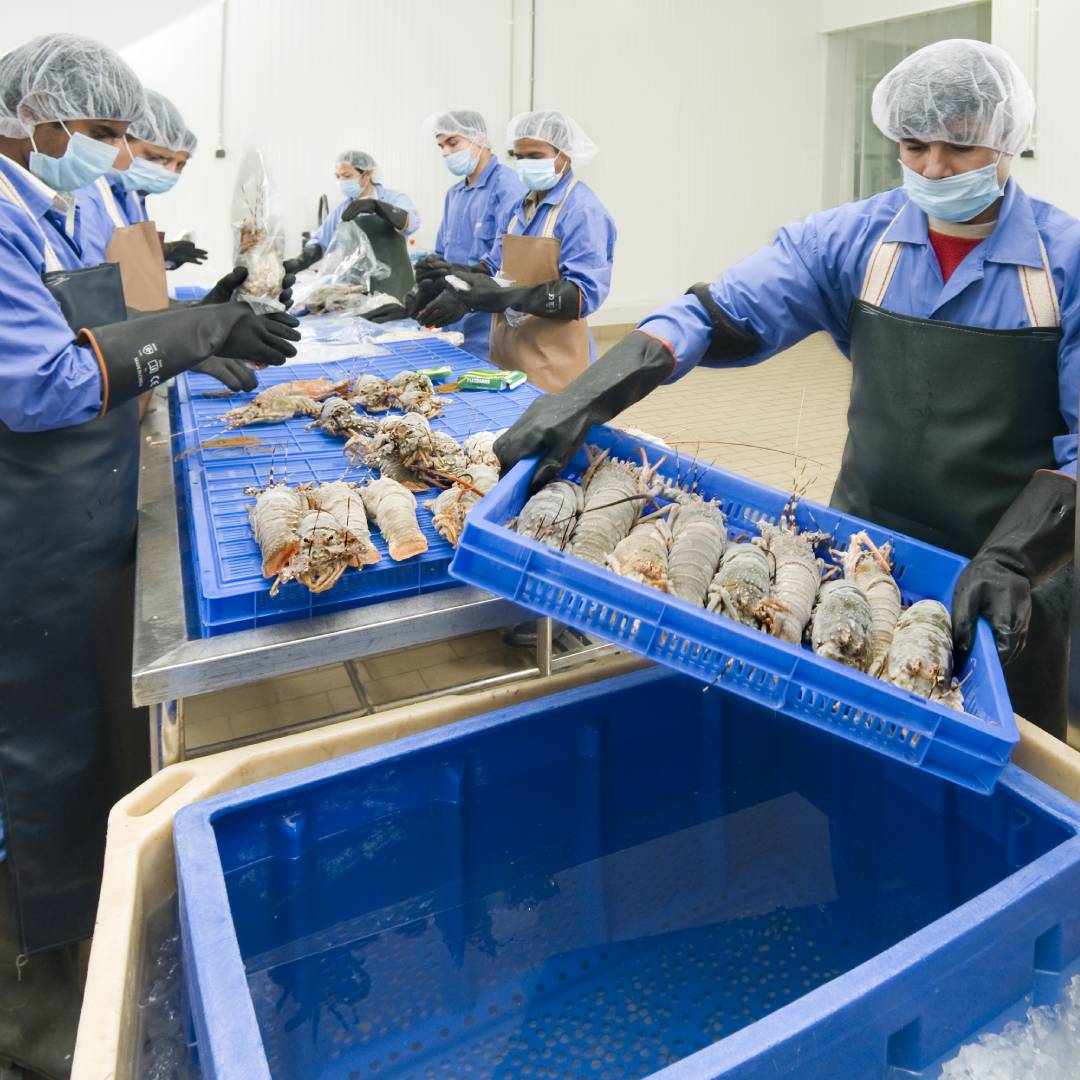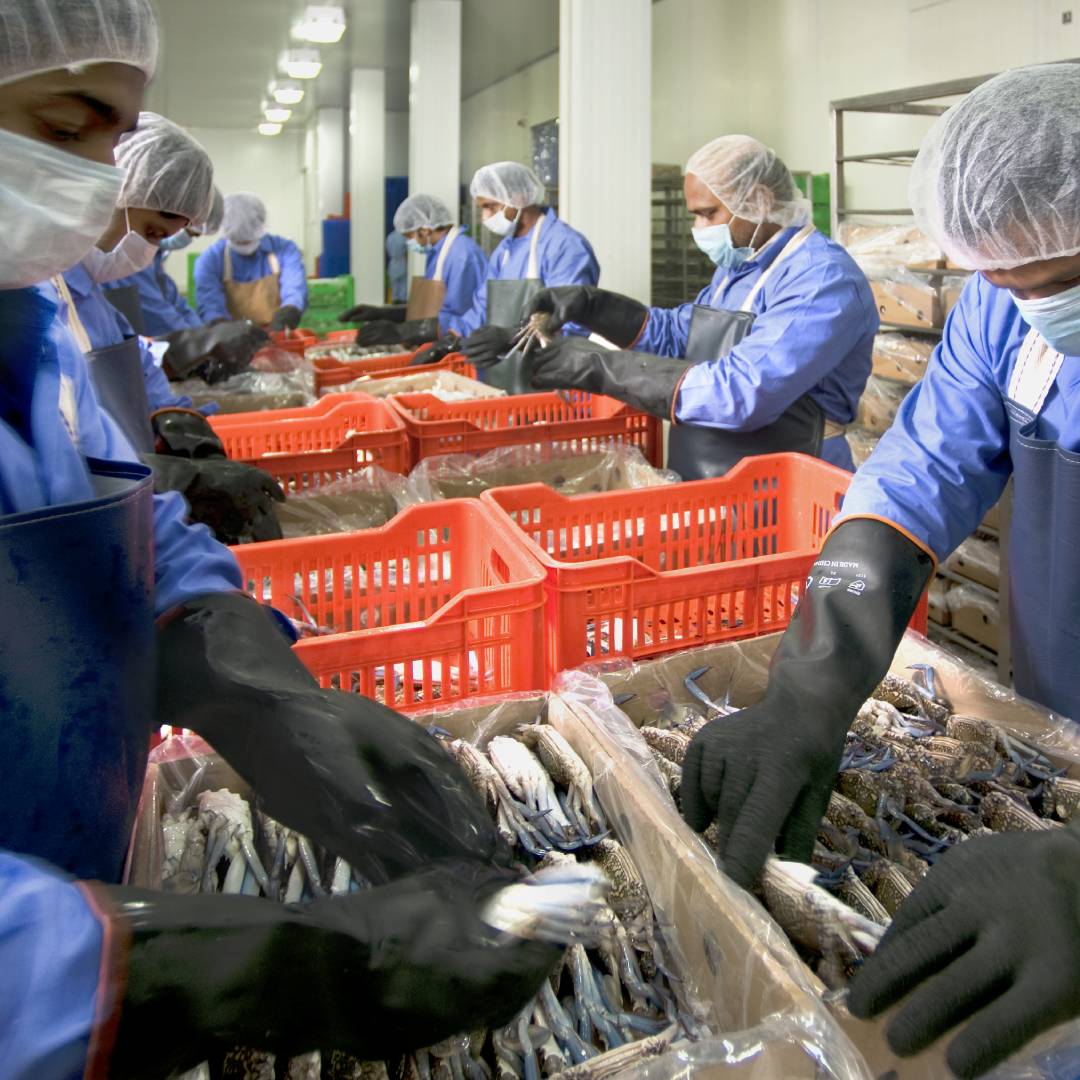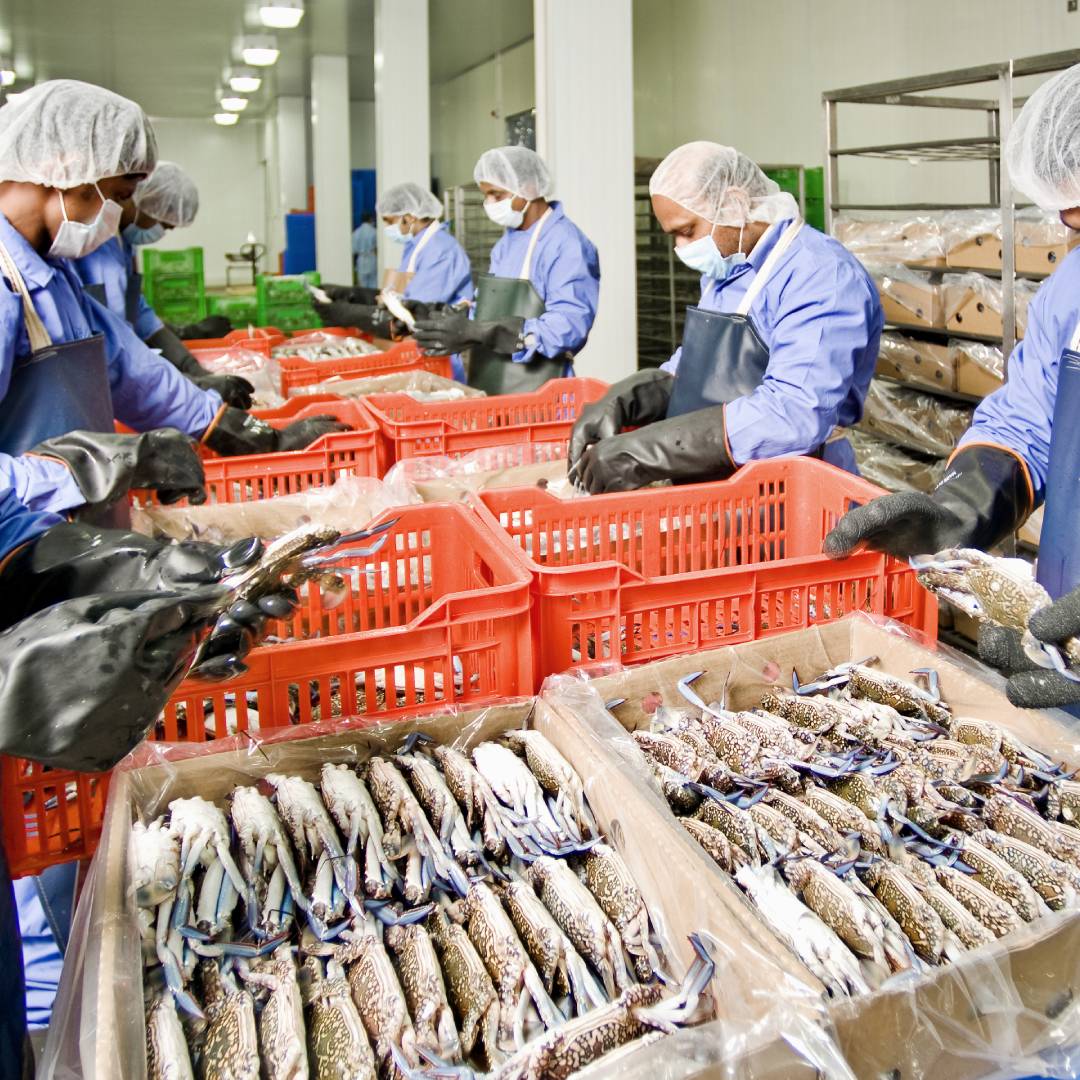 All the equipment and machinery used during  processing of raw materials till delivery of finished  products to the customers, are designed to ensure  that cleaning can be carried out easily and efficiently.  We also stress on the importance of observing  strict hygiene standards to avoid the risk of contamination.