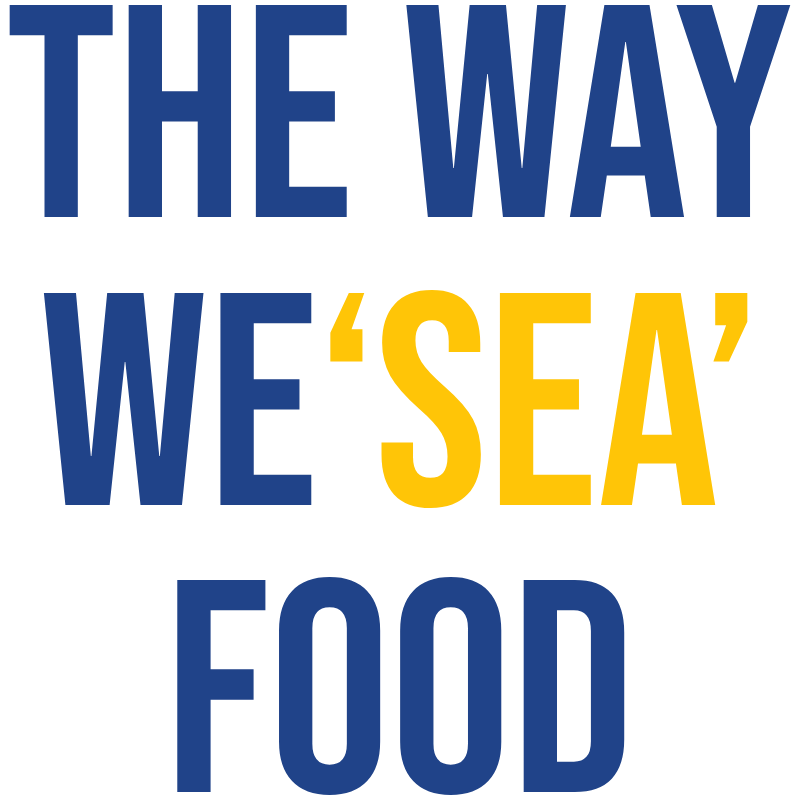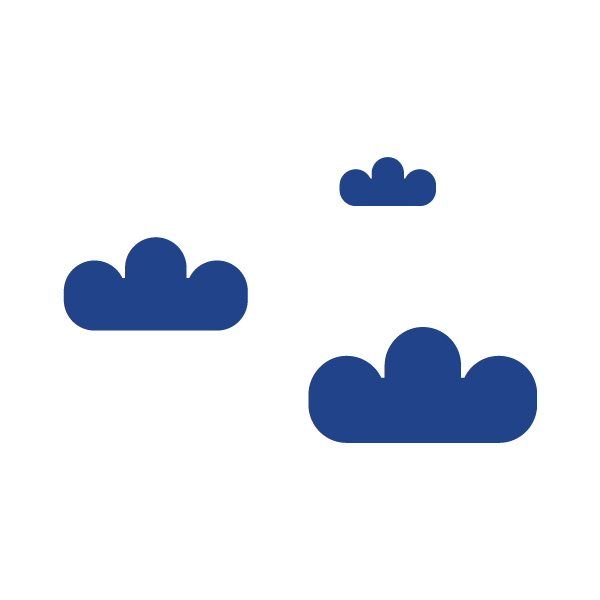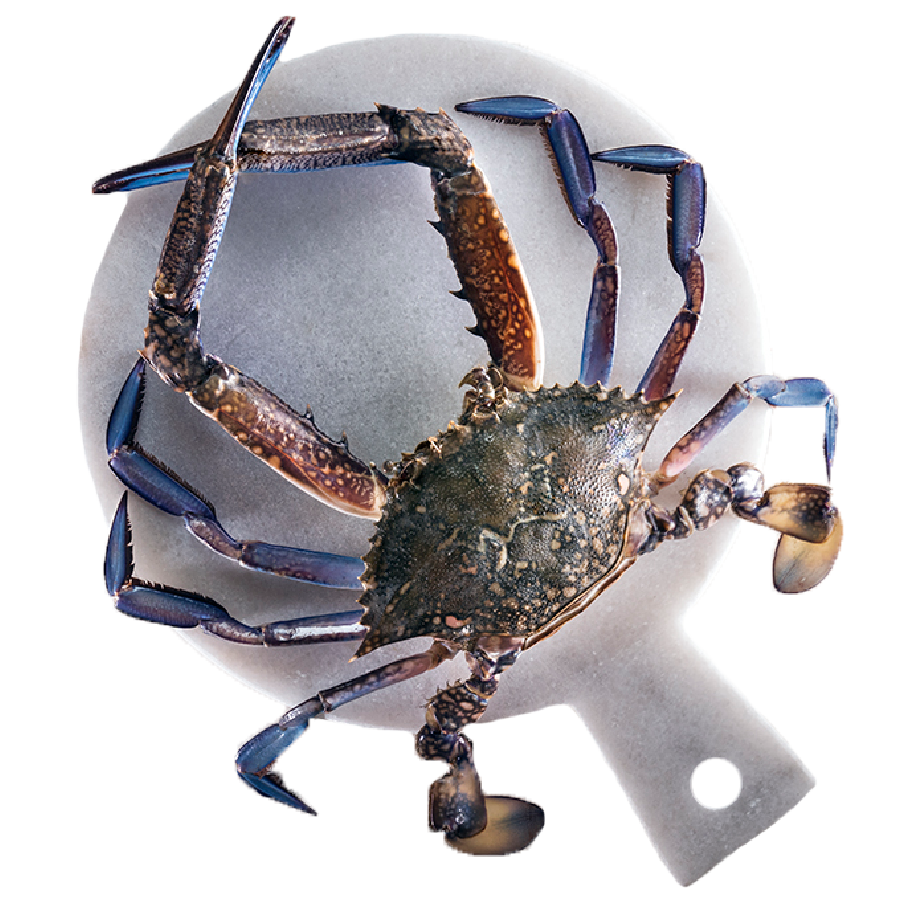 our products
Diverse seas to choose from, Check out our seafood products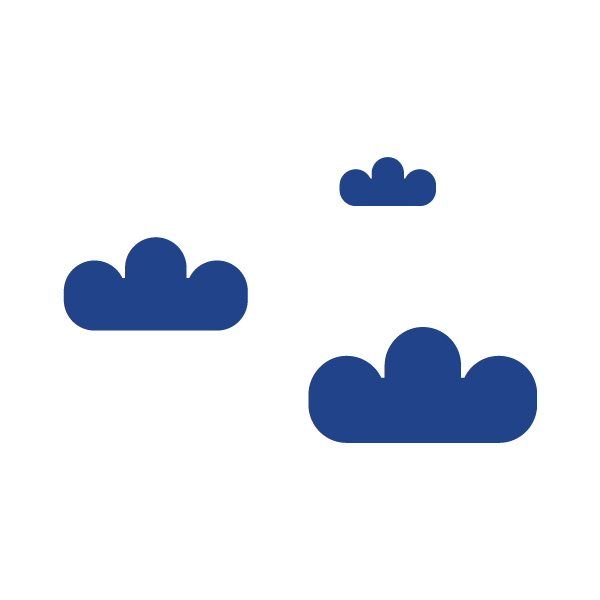 Global Sales
We are well equipped to meet the ever-growing global demand for best quality seafood. We export, and we explore the world to bring the finest seafood. While we ensure that we maintain high standards of quality and safety requirements for our customers.
Saudi Market
We passionately believe in building and maintaining a strong relationship with our clients by sourcing our raw materials and products responsibly and ensuring that we inspire the menus of many caterers and restaurants.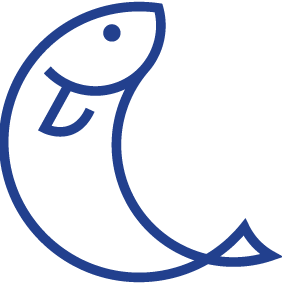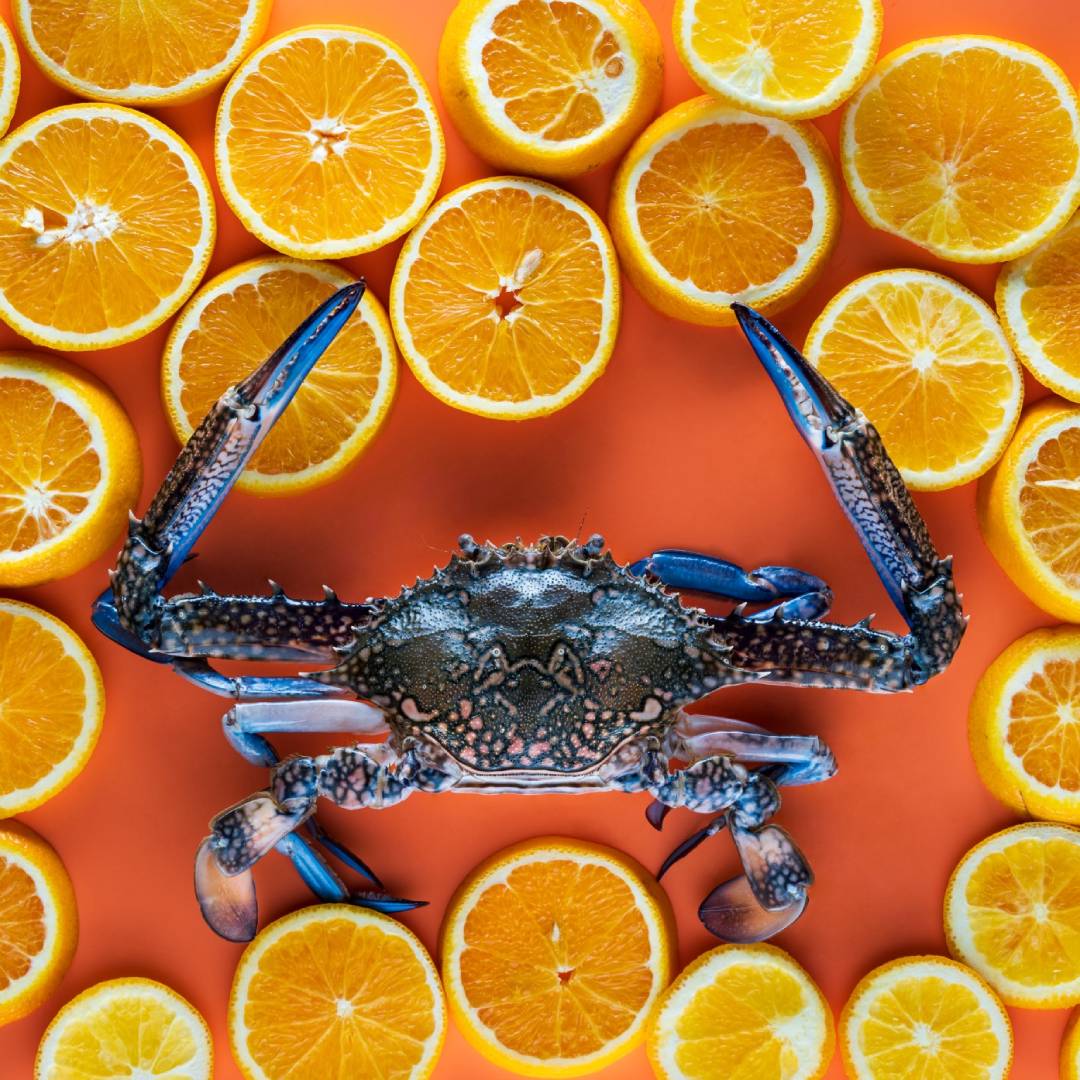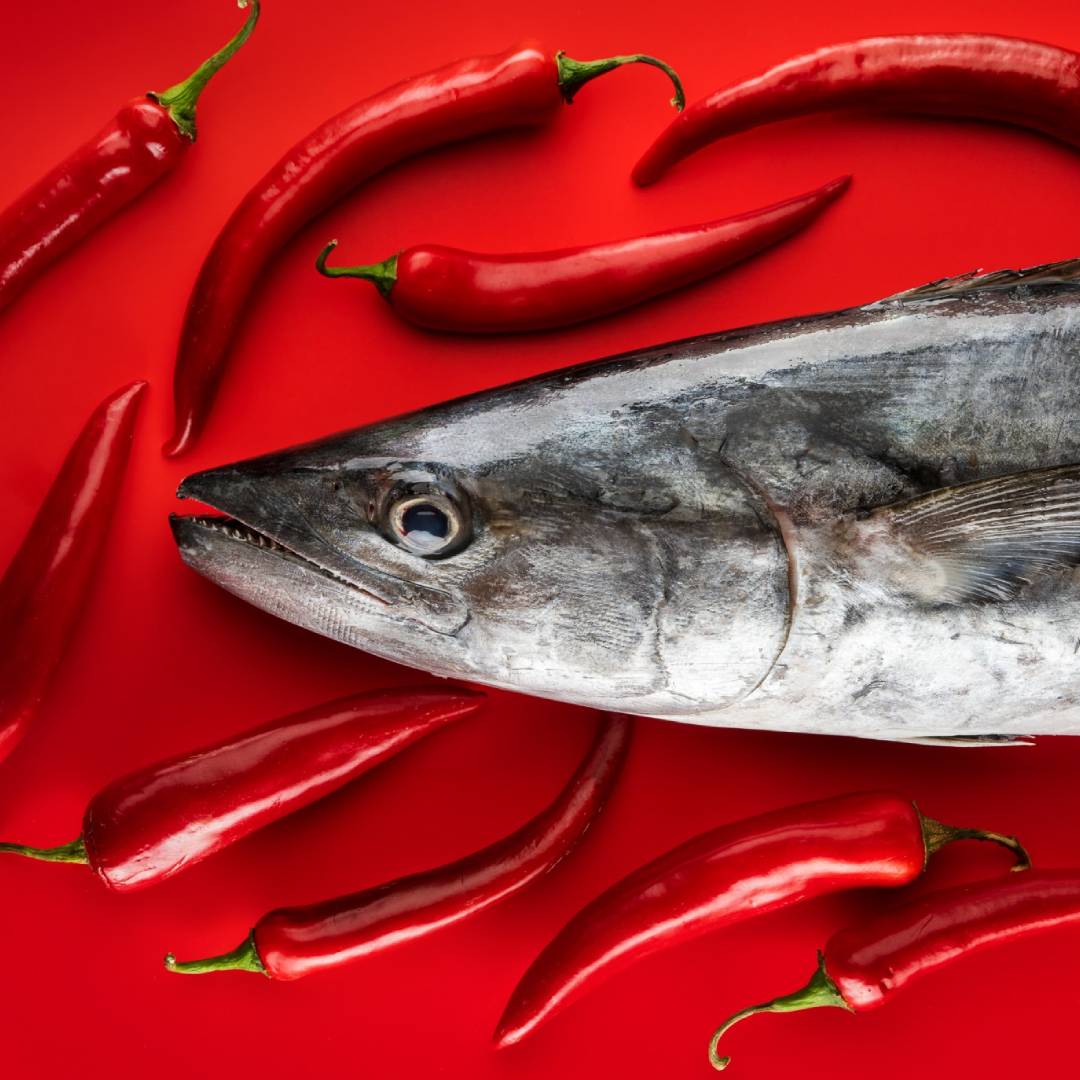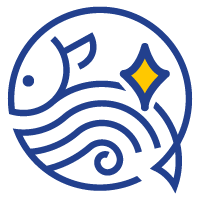 Freshness
If you're looking for the best fresh shrimp, fresh fish, or crustaceans, you always can count on Alkhazar to deliver complete supply solutions to meet  wholesale retails or seafood restaurants.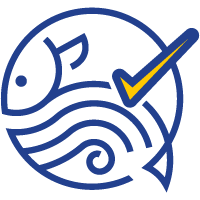 Quality Control
Alkhazar factory is ranked amongst the best in the region and is designed to meet the USFDA and EU standards. We strive to define and simplify processes to the highest level of service to our customers.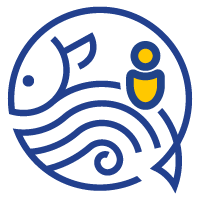 Commitment
We are committed to quality, freshness and sustainability to ensure our customers receive the best seafood available.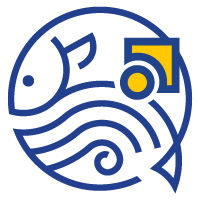 Diversity
The sea has given us many treasures, more than 150 various options of seafood to choose from. We offer different species of fresh fishes, fresh shrimps and crustaceans.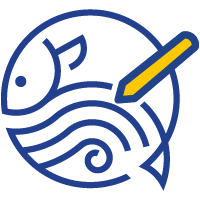 Customization
We know what it takes to make it special. Whether you are looking for valuable products for your seafood counter or adding more to your foodservice or restaurant menu, we have what you need in the way you need it.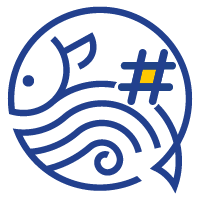 Trendy
Starting from the best production line, along with safe packaging, all the way to our refrigerated delivery vans and trucks .
" The way we

SEA

 food, 
the feeling we taste 

SEA

! "
We live by the sea
The factory is strategically located in a place near to the local fish market. The site for the factory was selected keeping in mind the ease of raw material movement from market ensuring minimal damage or quality deterioration during transportation.
In addition to the nearby central fish market, we have accessibility to all transportation mediums which allows us to have the optimum movement of goods by air, sea and land.
Address
Qatif, Eastern Province
Saudi Arabia
Zipcode : 32656
Bulding No: 7271
P.O.Box : 2351
Phone Number
+966 13 80 212 50
+966 54 765  0402