The most trusted name since 2008
Alkhazar Fisheries Factory is a leading seafood
processor and distributor with more than 75 years of experience, located in Eastern Province of Saudi Arabia, close to Qatif Fish Market, the biggest seafood raw material resource in the Middle East.
Alkhazar is a family owned business founded and flourished under the leadership of Kofair family, one of the leading and diversified business groups in the Kingdom.
Known for its leadership and commitment to
provide quality seafood, Alkhazar has obtained
recognition in the national and international market.
Our Vision
To be the most sought after Seafood Company in GCC region among Customers and Employees, while maintaining a highly professional environment in the field.
Our Mission
To achieve and maintain leadership in producing best quality seafood. Also to process our products, in a way that is customizable and sustainable,.
Certificates
Our adherence to the policy of achieving customer satisfaction through compliance to local and global standards is evident by the globally accepted certifications we earned,
such as
ISO 9001, ISO 22000
FSSC, HACCP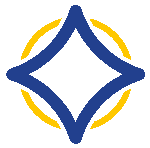 Respect
The trust and respect we have for each other infuse passion and productivity into everything we do.
Integrity
Integrity is the foundation for everything we do, and it's the constant choice to do every action with honesty, fairness, and respect for clients and colleagues.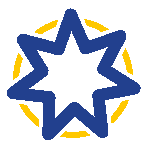 Equality
We respect and value people of all backgrounds, Which contribute to creating an equal workplace, with equal opportunities regardless of gender, race, disability, religion, nationality, or age.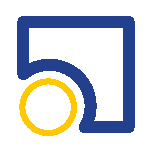 Diversity
Diversity is more than just the sum of our many parts, It's our superpower. Whether through the diversity of ideas, thoughts, skills, knowledge, geography, background, or cultures.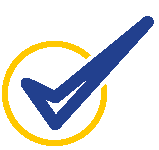 Excellence
With high standards, we execute on the details. We are committed to excellent attitude, actions, outcomes, and quality service.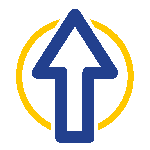 Freedom
We are, like the sea, having limitless possibilities, and we give our team the freedom to innovate, create, and share new ideas.