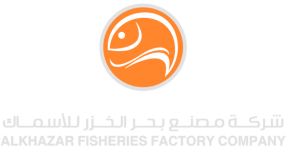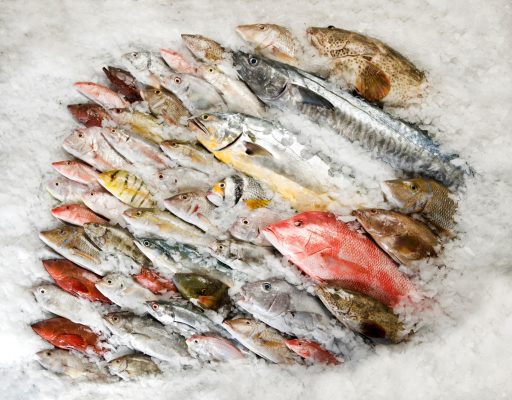 The Best from the sea
About Al Khazar
About Al Khazar
Al-Khazar Fisheries Factory is a leading Seafood processor and importer located in the Eastern Province of Saudi Arabia, the biggest raw material resource in the Middle East. The Factory has set the highest standards in quality among the seafood industry in the Kingdom. Known for its leadership and commitment to providing quality seafood, Al Khazar has obtained recognition in national and international markets. Read More
OUR STRATEGIC LOCATION
A place near to the local fish market. The site for the factory was selected keeping in mind the ease of raw material movement from the market ensuring minimal abuse or quality deterioration during transportation.
In addition to the nearby central fish markets, we have accessibility to all transportation mediums, which allows for the optimum movement of goods by air, sea, and land.

Our Products
Fish
Seafood
Lobster
oyster
crab
shrimps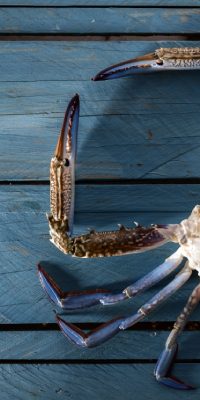 Global Sales
We are well equipped to meet the ever-growing global demand for best quality seafood varieties, we ensure high standards in Quality and Safety requirements of all our products.
WE ARE BETTER!! WE ARE FRESHER!!

Local Retail
Explore our extensive selection of seafood varieties, there's plenty to choose from!!! We passionately believe in building and maintaining a strong client relationship by sourcing our products responsibly and ensuring that we inspire the menus of many caterers and restaurants in the Eastern Province.
FROM SEA TO SERVICE WITH CARE!!

Individuals
We offer a convenient and personalized shopping experience where you can find the best fish and seafoods in the market. By maintaining high-class hygiene standards and premium quality at every step we are dedicated to providing your kitchen with super fresh seafood varieties. Shop Now
FROM SEA TO OUR STORE!!
Trusted by
Previous
Next

for more contact options click here